Become an affiliate
Hey there, fellow advocate of all things awesome! If you're someone who has a genuine passion for top-notch products and loves spreading the word about businesses that truly shine, we want to have a conversation with you.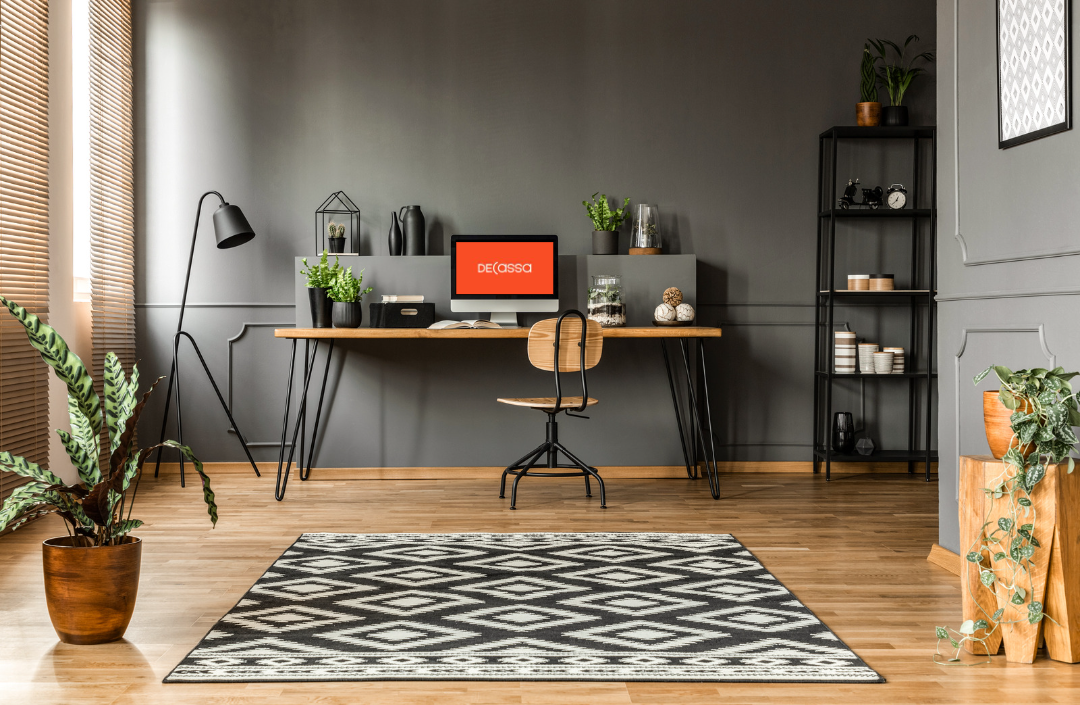 Let's do it together
Join us as an affiliate, and together, we'll ignite the spark of excitement in others, one incredible product at a time...