Who we are
Since the pandemic, people have been forced to spend much more time in their homes, and this has meant that many of them redefine their priorities, imagine new ways of living and reconfigure their spaces so that they are more functional, balanced and inspiring.
DECASSA was born in response to these needs, to inspire people to bring their aspirations to light and make their living space an extension of themselves.
The brand's motivation is to create the perfect home for the modern, abstract and contemporary homebody, and to become an empowering lifestyle brand.
We believe that your living space should reflect your unique personality and style. That's why we've curated a diverse range of décor and lifestyle products to help you bring your vision to life.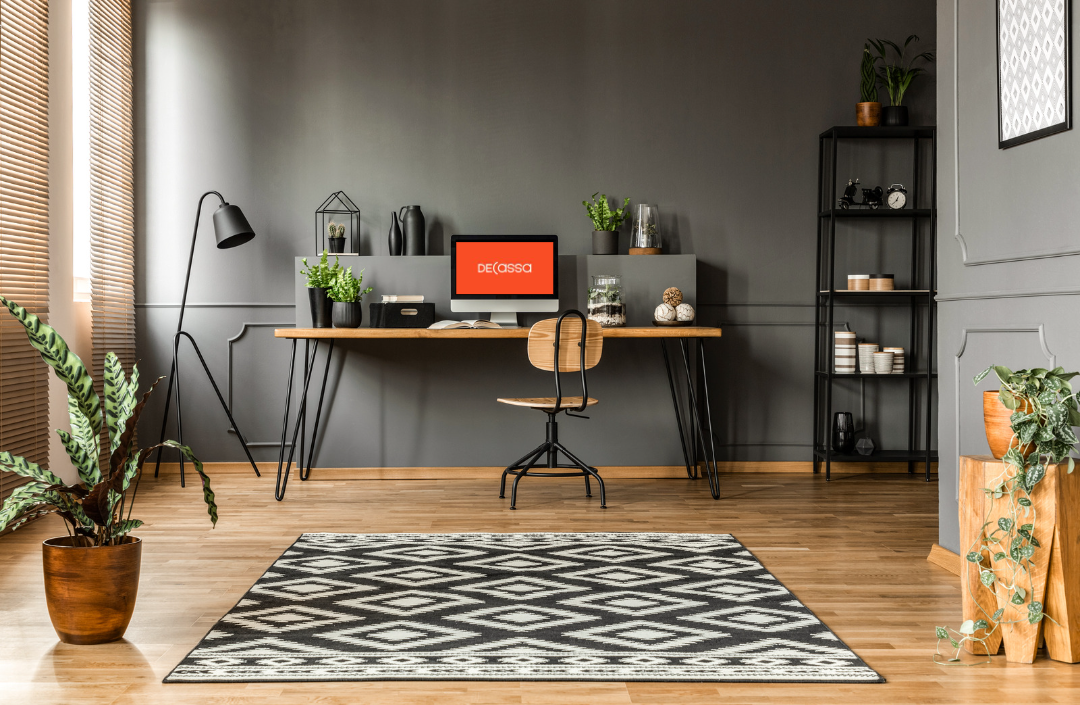 Let's do it together
Join us as an affiliate, and together, we'll ignite the spark of excitement in others, one incredible product at a time...