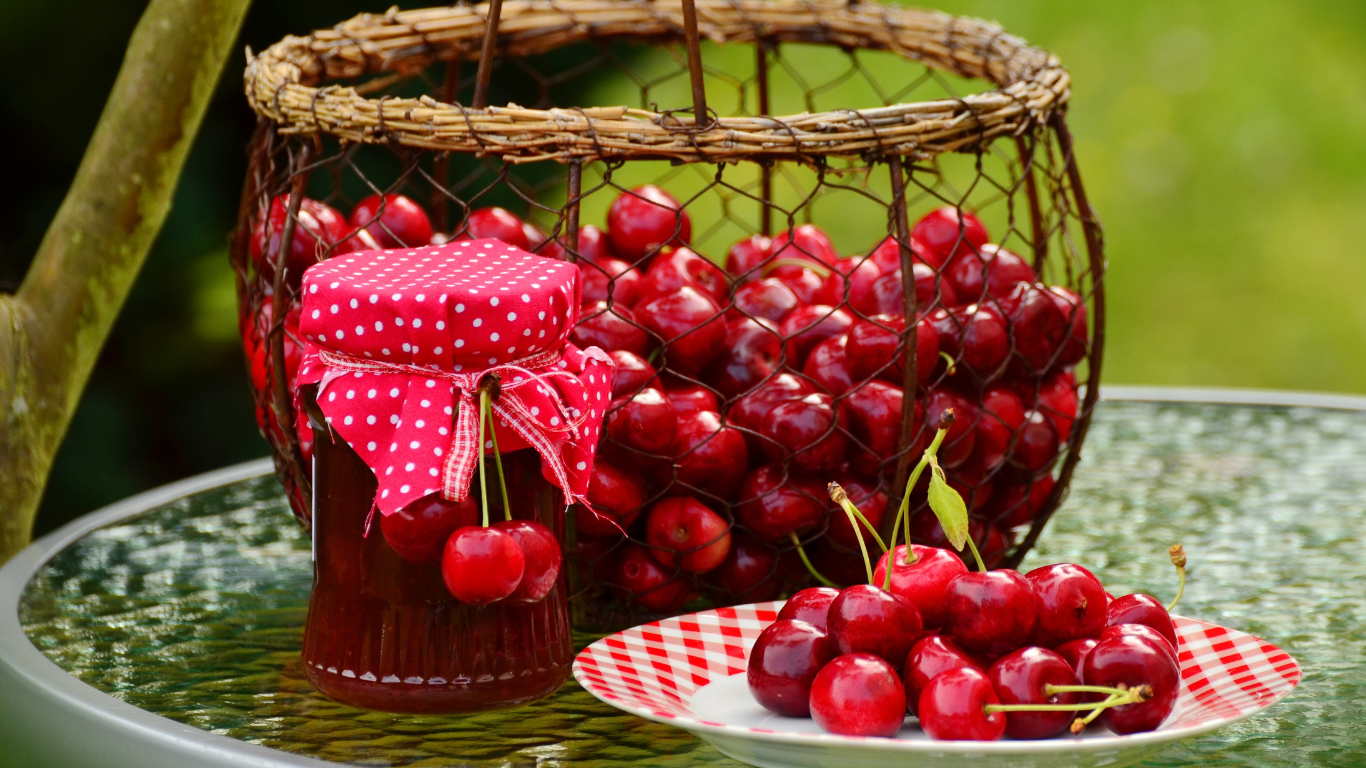 Celebrating National Cherry Day: A Taste of Summertime Bliss
Celebrating National Cherry Day: A Taste of Summertime Bliss
There's a certain charm to biting into a plump, juicy cherry on a warm summer day, and that's exactly what we're celebrating on National Cherry Day. Held annually on 16th July, this delightful occasion pays homage to the deliciousness and versatility of cherries. 
The Sweet Story of Cherries
Cherries have a rich history dating back thousands of years. Originating in the region between the Black and Caspian Seas, these fruits have captivated cultures throughout time. From Greek mythology to Roman conquerors, cherries have always been cherished. Today, they are grown in various parts of the world, with the United States ranking among the top producers. These red gems come in different varieties, including Bing, Rainier, and Montmorency, each with its own distinct flavour profile.
Health Benefits and Nutritional Value:
Beyond their exquisite taste, cherries pack a powerful nutritional punch. They are rich in antioxidants, vitamins A and C, and contain anti-inflammatory properties. Cherries are also known for their sleep-enhancing benefits and may aid in post-workout muscle recovery. With a low glycemic index and high fibre content, these fruits are a guilt-free indulgence that can contribute to overall well-being.
Delectable Cherry Recipes:
National Cherry Day presents the perfect opportunity to explore a variety of recipes that highlight the fruit's lusciousness. From classic cherry pie to tangy cherry salsa, refreshing cherry smoothies to decadent chocolate-covered cherries, there's something to satisfy every palate. Don't miss out on trying cherry-infused cocktails, salads with fresh cherries, or even experimenting with cherry glazes for savoury dishes.
On National Cherry Day, let's celebrate the delightful fruit that adds a burst of flavour to our lives. Whether enjoyed fresh, baked, or blended, cherries are the perfect summertime treat.
Join the festivities and indulge in the mouth watering goodness of cherries this 16th July.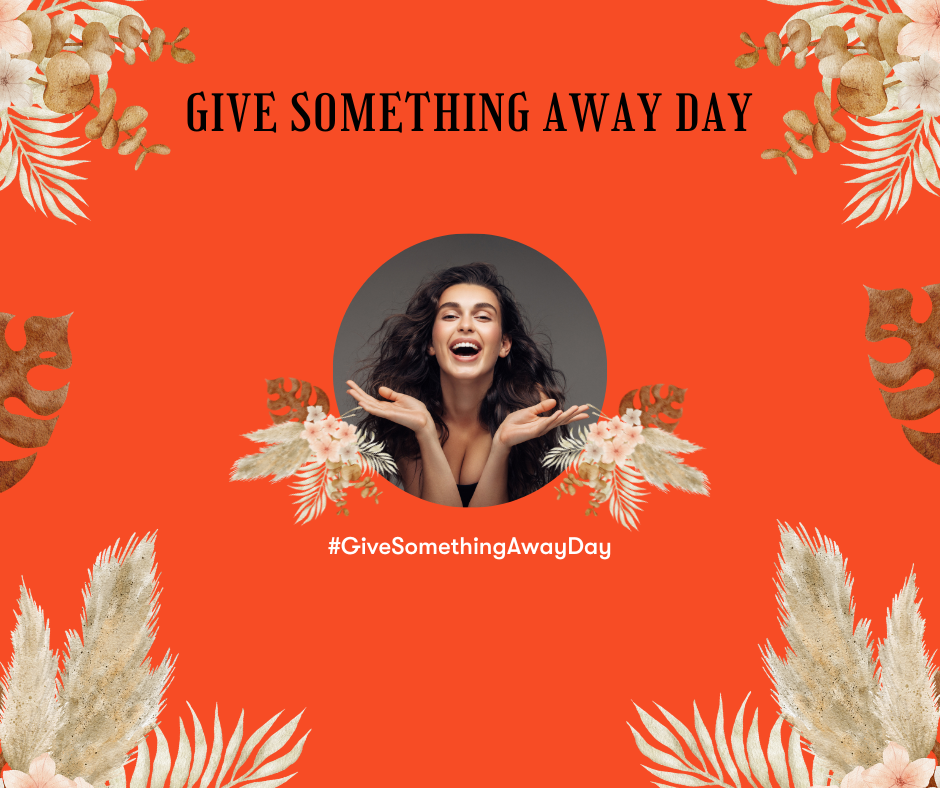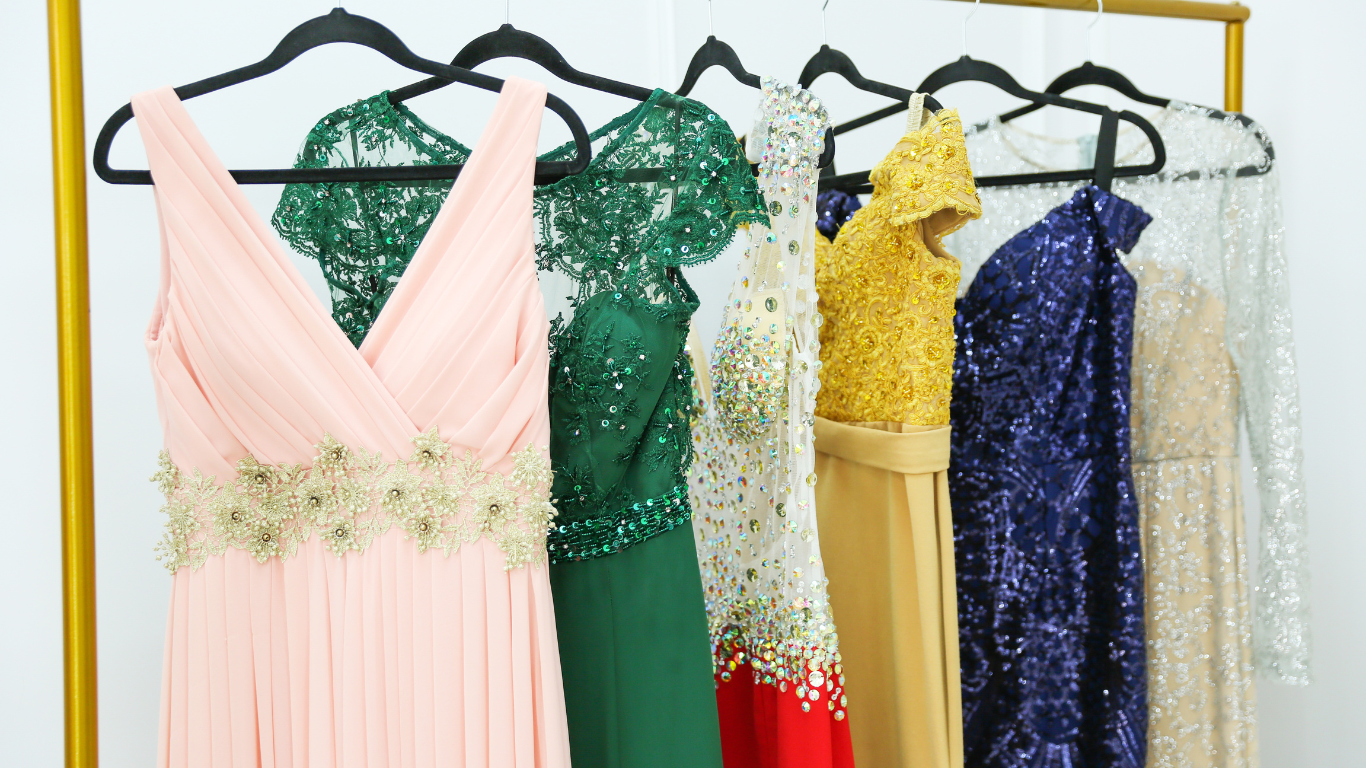 DECASSA  velvet hangers provide not only a stylish aesthetic but also a range of benefits for your clothing. In this blog post, we will explore the allure of velvet coat hangers and why they have b...
Read more