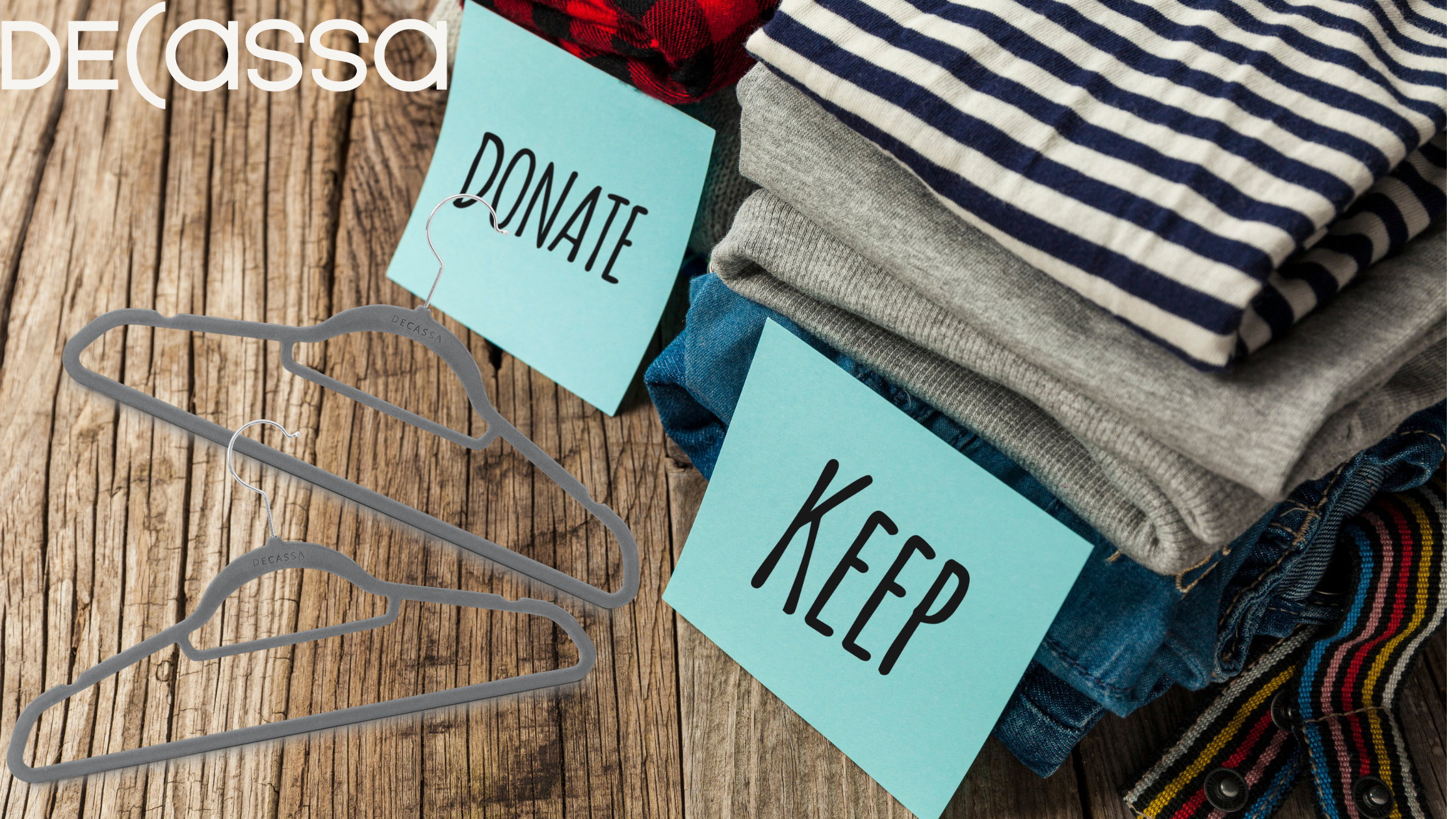 Autumn Wardrobe Decluttering: Preparing for a Cosy Season with DECASSA
As the leaves start to change colours and the air becomes crisp, it's a clear sign that autumn is just around the corner. With the change in seasons comes the perfect opportunity to declutter your wardrobe and make way for cosy sweaters, warm scarves, and stylish boots. Transitioning your wardrobe from summer to autumn is not only a practical endeavour but also a chance to refresh your style. In this blog, we'll guide you through the process of decluttering your wardrobe for autumn, helping you create a functional and stylish collection of clothing for the cooler months ahead.
Assess Your Summer Wardrobe
Before you start decluttering, take a close look at your summer wardrobe. This step will help you determine what items can seamlessly transition into autumn and what needs to be stored away until next year. Here's what you can do:
a. Divide your clothing: Create three piles - keep, transition, and store. Items that can be worn in both summer and autumn should go in the transition pile, while strictly summer pieces should be stored.
b. Inspect for damage: Check for any damage or wear and tear on your clothing. If an item is damaged beyond repair or you haven't worn it in ages, it's time to let it go.
c. Evaluate your favourites: Identify your summer favourites that can be integrated into your autumn wardrobe. Maximize the use of versatile pieces like sundresses, lightweight cardigans, and denim jackets.
Sort and Organize
Now that you've separated your clothing into three piles, it's time to sort and organise them effectively. Here's how:
a. Store summer clothes: For items in the "store" pile, clean and store them properly. Use vacuum-sealed bags or storage bins to protect them from dust, moths, and moisture.
b. Refresh your autumn wardrobe: Take out your autumn clothes from storage and give them a good once-over. Check for any damage or signs of wear and make any necessary repairs or alterations.
c. Mix and match: Begin pairing your transition pieces with autumn essentials. For example, layer your summer dresses with cosy cardigans or pair your shorts with opaque tights and ankle boots.
Donate, Sell, or Recycle
Decluttering your wardrobe doesn't mean you have to throw everything away. Consider the following options for items you no longer want or need:
a. Donate: Clothing in good condition that you no longer wear can find a second life with someone in need. Donate to local charities or organisations that support those less fortunate.
b. Sell: If you have high-quality items or designer pieces, consider selling them online through platforms like eBay, Vinted etc
c. Recycle: For clothing that's beyond wear or repair, explore recycling options. Many textile recycling centres can process old clothing into new materials.
Assess Your Autumn Essentials
Now that you've made space in your wardrobe, take stock of your autumn essentials. Ensure you have the following key pieces:
a. Cosy sweaters: Invest in a few quality sweaters in versatile colours like neutral tones or classic autumn shades.
b. Outerwear: Make sure you have a variety of outerwear options, such as a warm coat, a stylish trench, and a leather jacket for different occasions.
c. Boots and shoes: Ankle boots, knee-high boots, and comfortable flats are essential for the fall season.
d. Scarves and accessories: Accessories like scarves, hats, and gloves can add a touch of style and warmth to your outfits.
Transitioning your wardrobe from summer to autumn is a rewarding endeavour that not only helps you stay organised but also allows you to refresh your style for the upcoming season. By decluttering, organizing, and assessing your clothing, you can create a functional and stylish autumn wardrobe that will keep you cosy and chic throughout the cooler months. Remember, a well-curated wardrobe simplifies your daily choices and allows you to enjoy the beauty of autumn fashion.
Happy decluttering!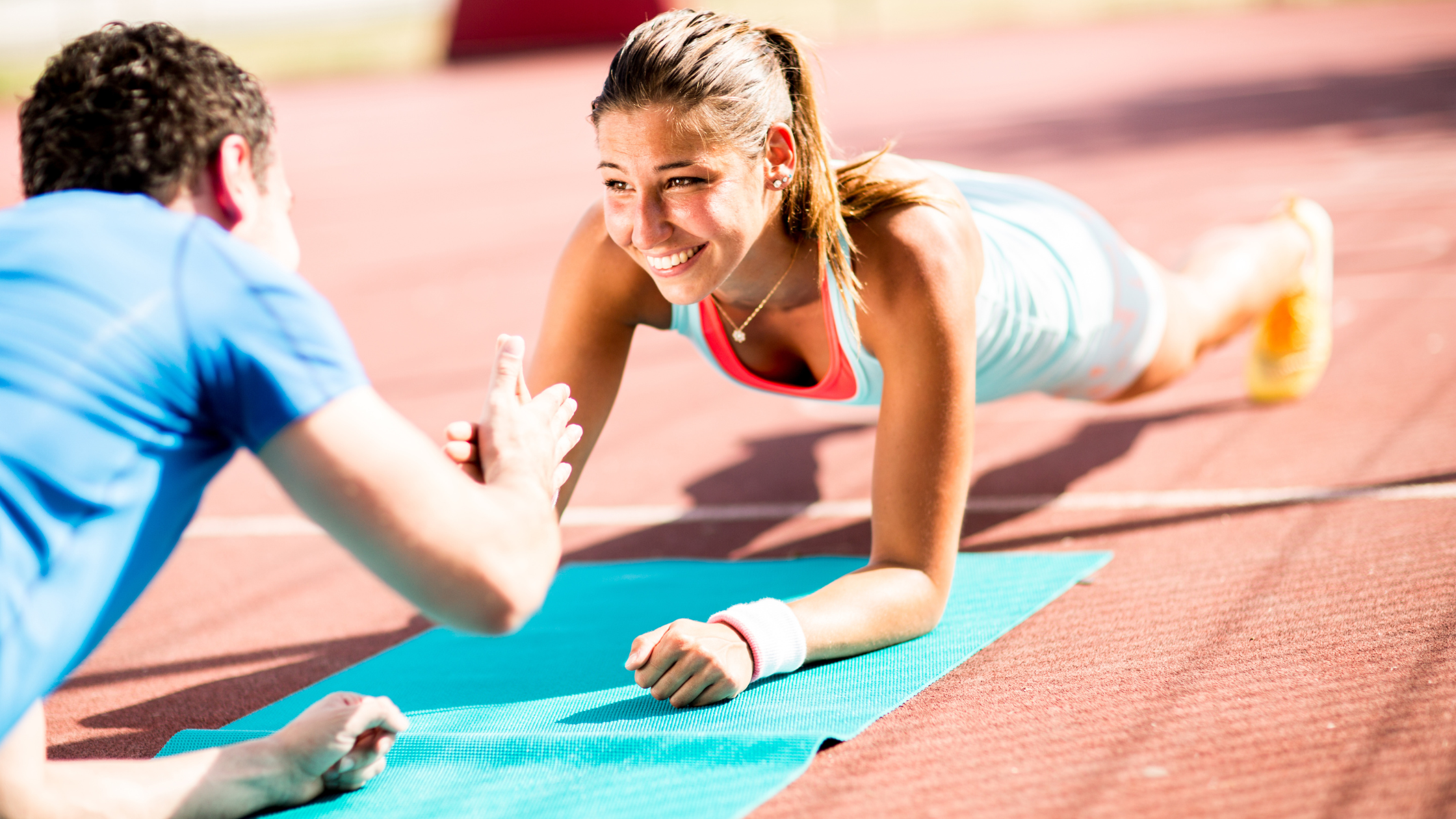 A Month of Wellness and Activity
September, often seen as a transitional month between summer and autumn, brings with it a unique opportunity for personal transformation. As the days grow slightly cooler and the leaves start to ch...
Read more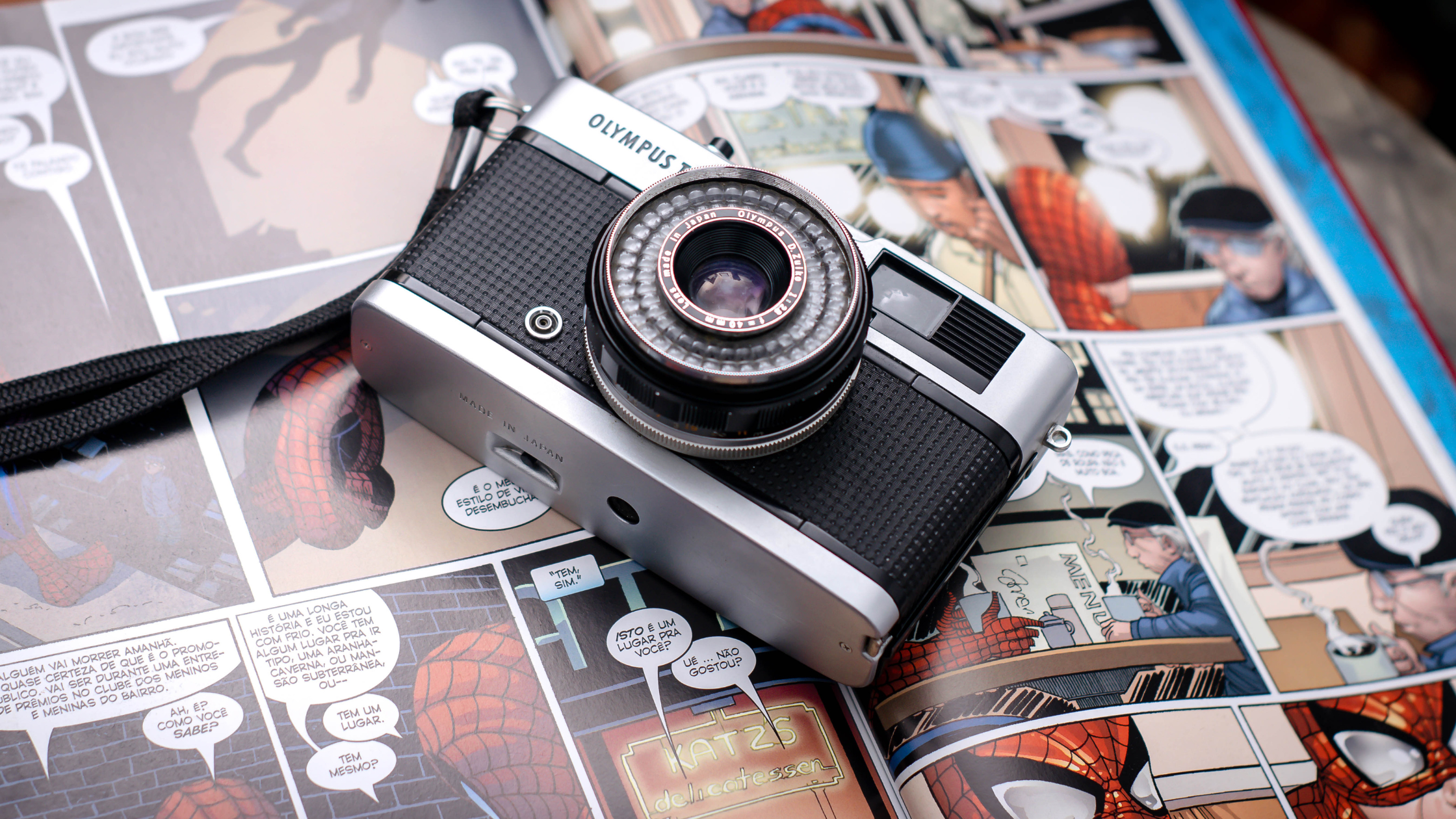 National Comic Book Day is a day of celebration for all those who love the art of storytelling, vibrant illustrations, and the extraordinary worlds that can be found within the pages of comic books...
Read more