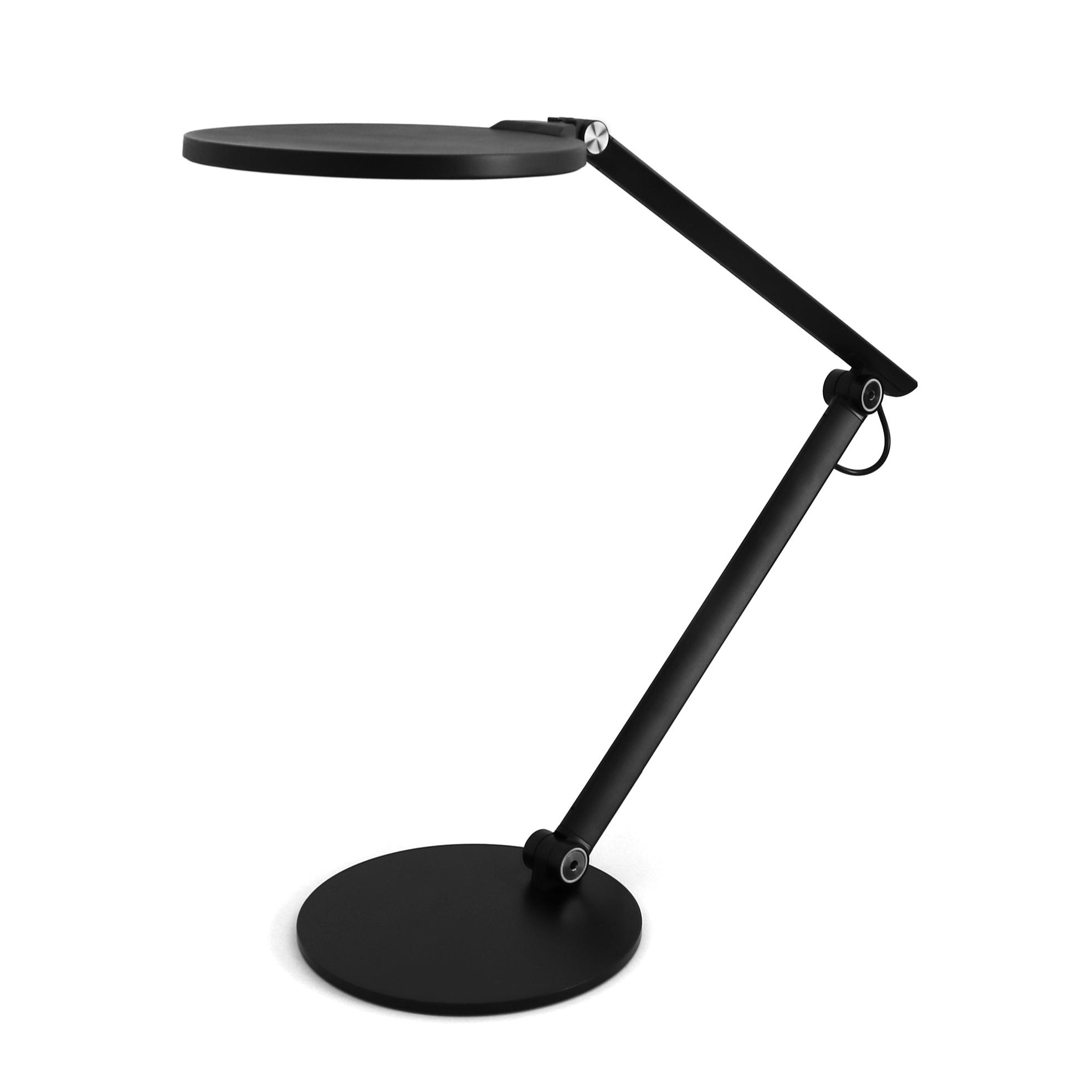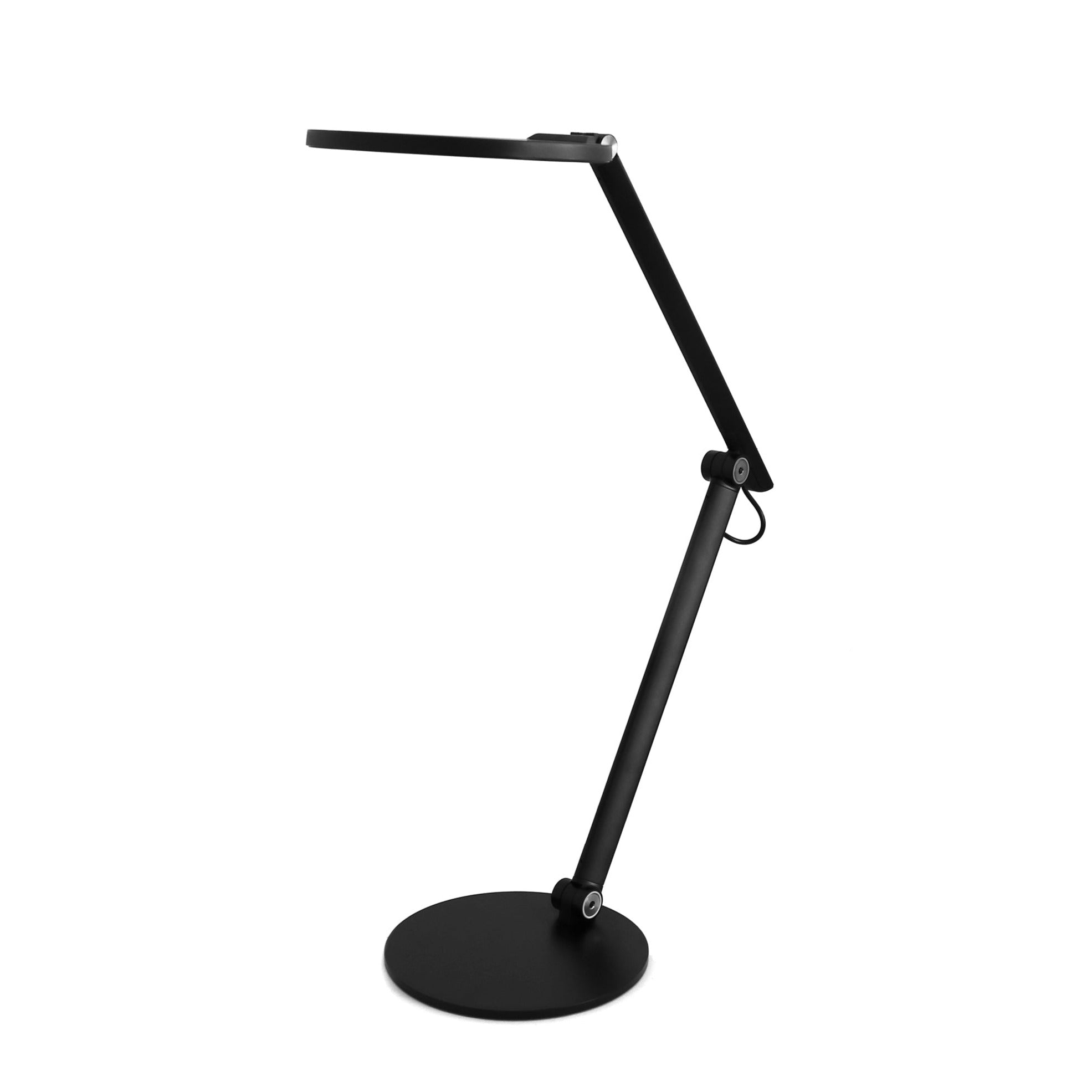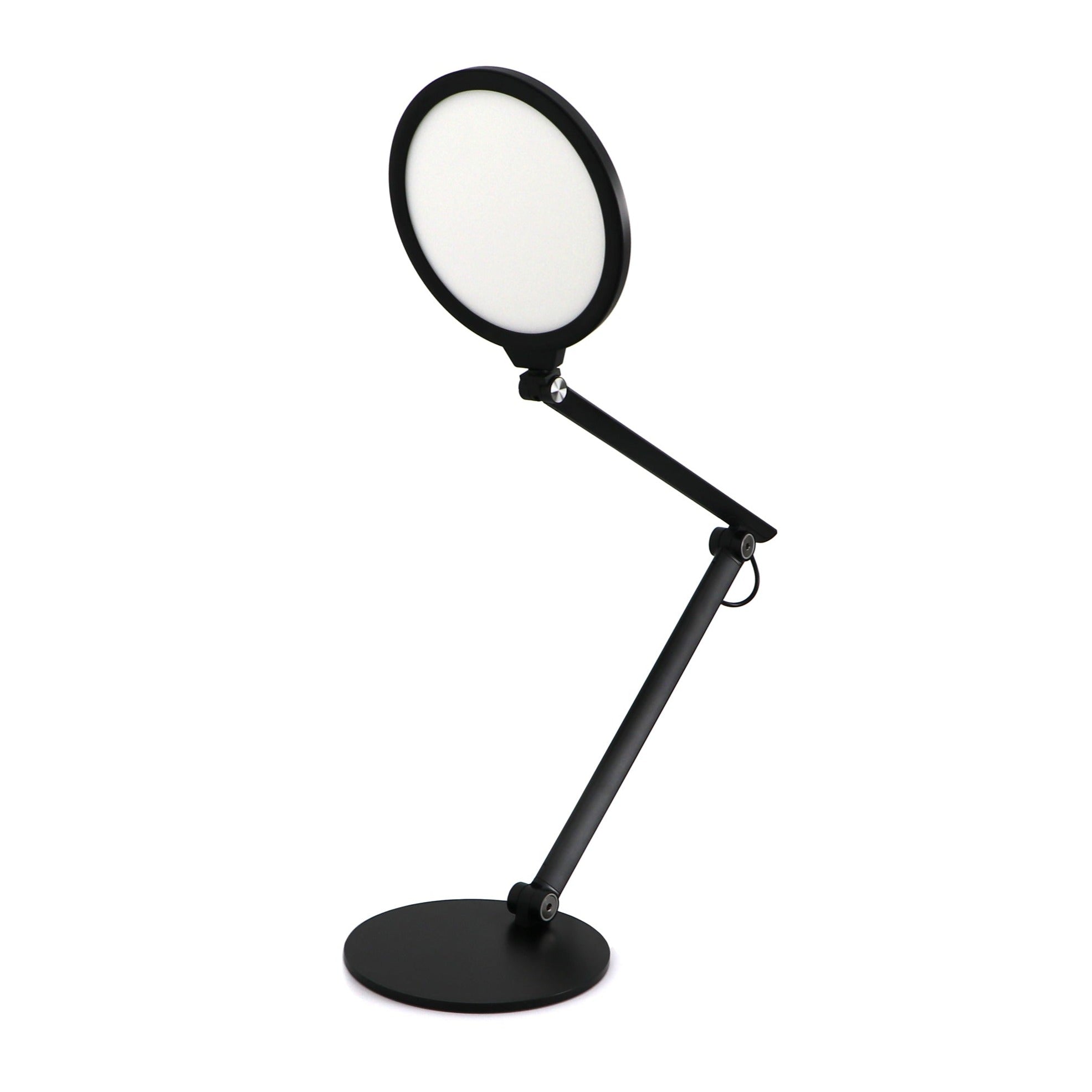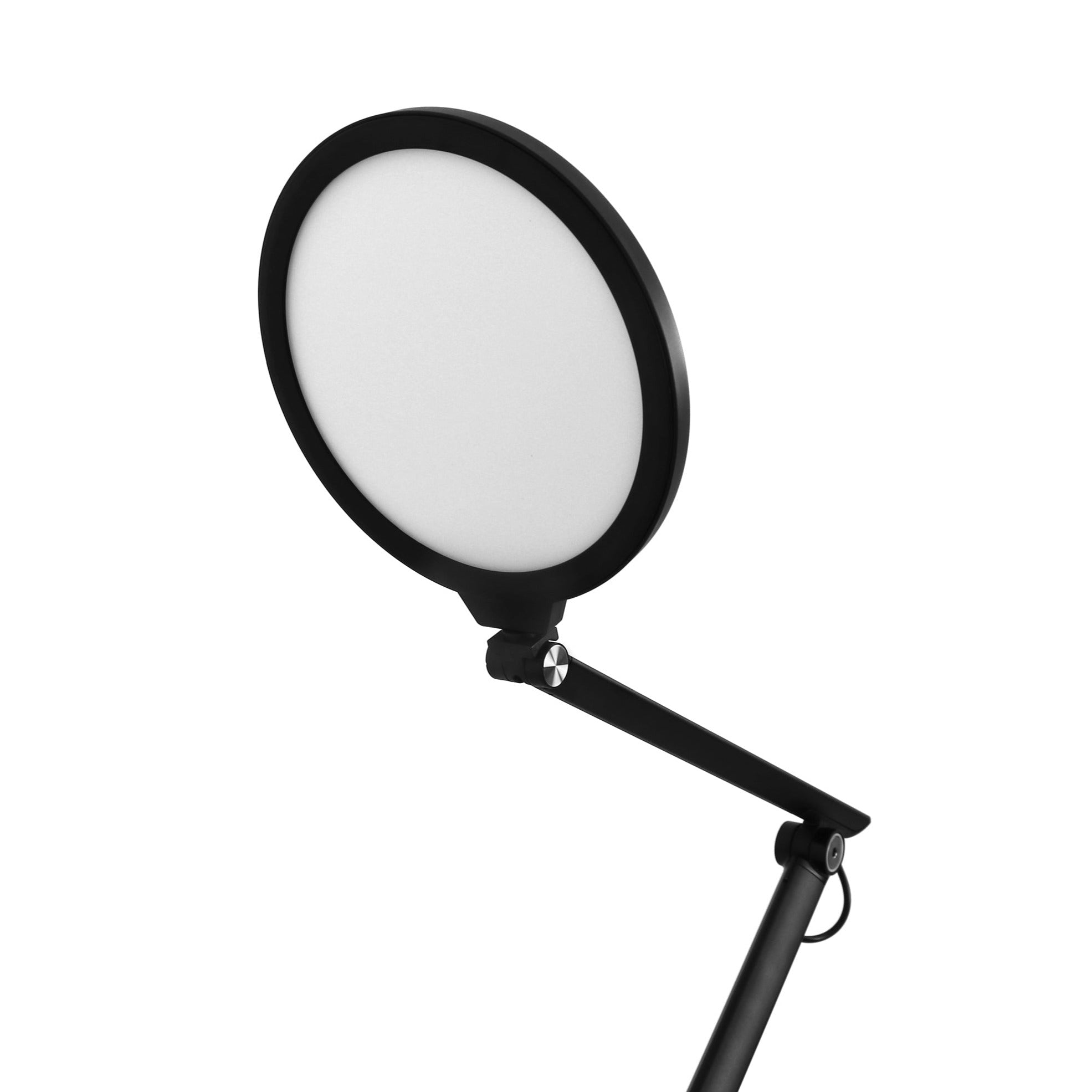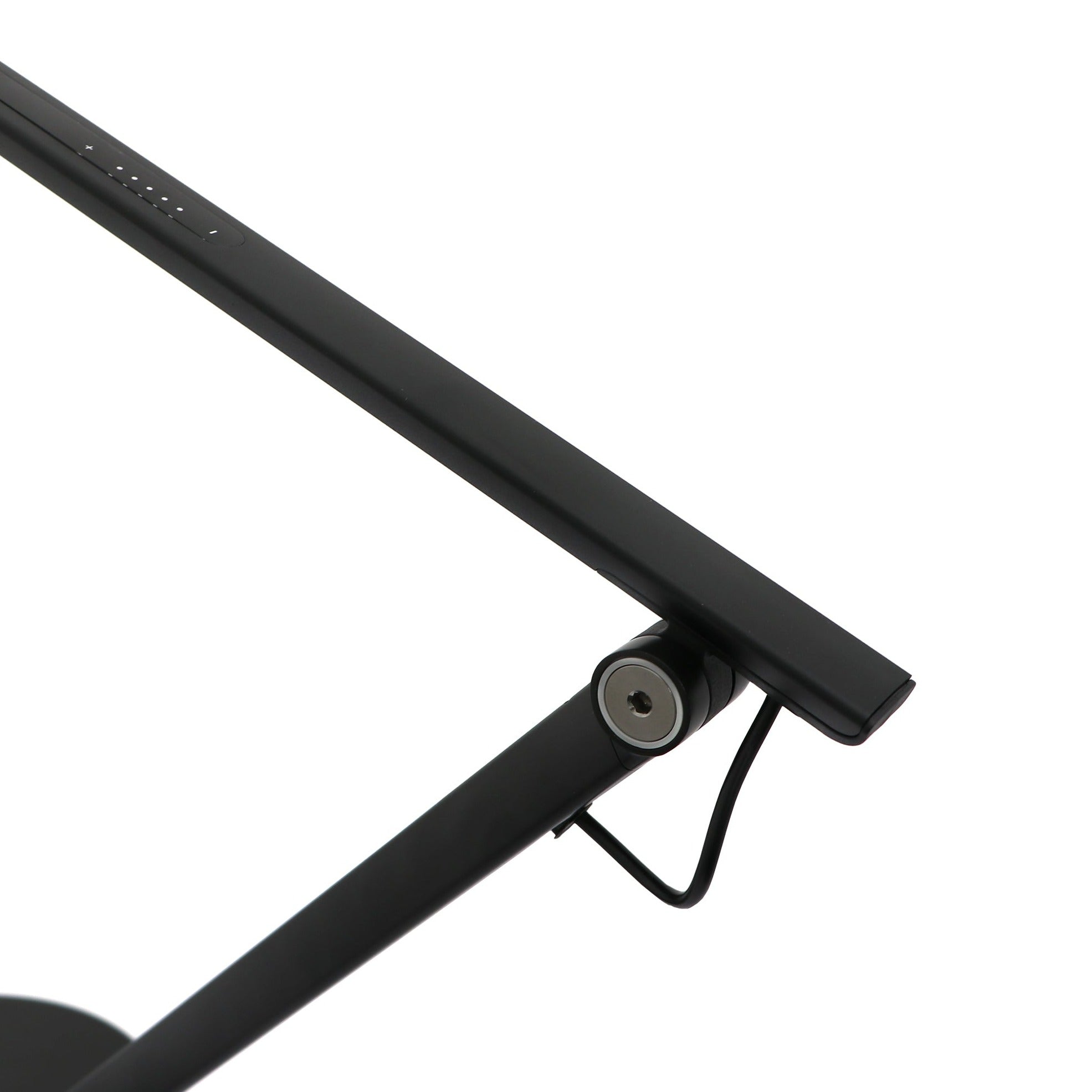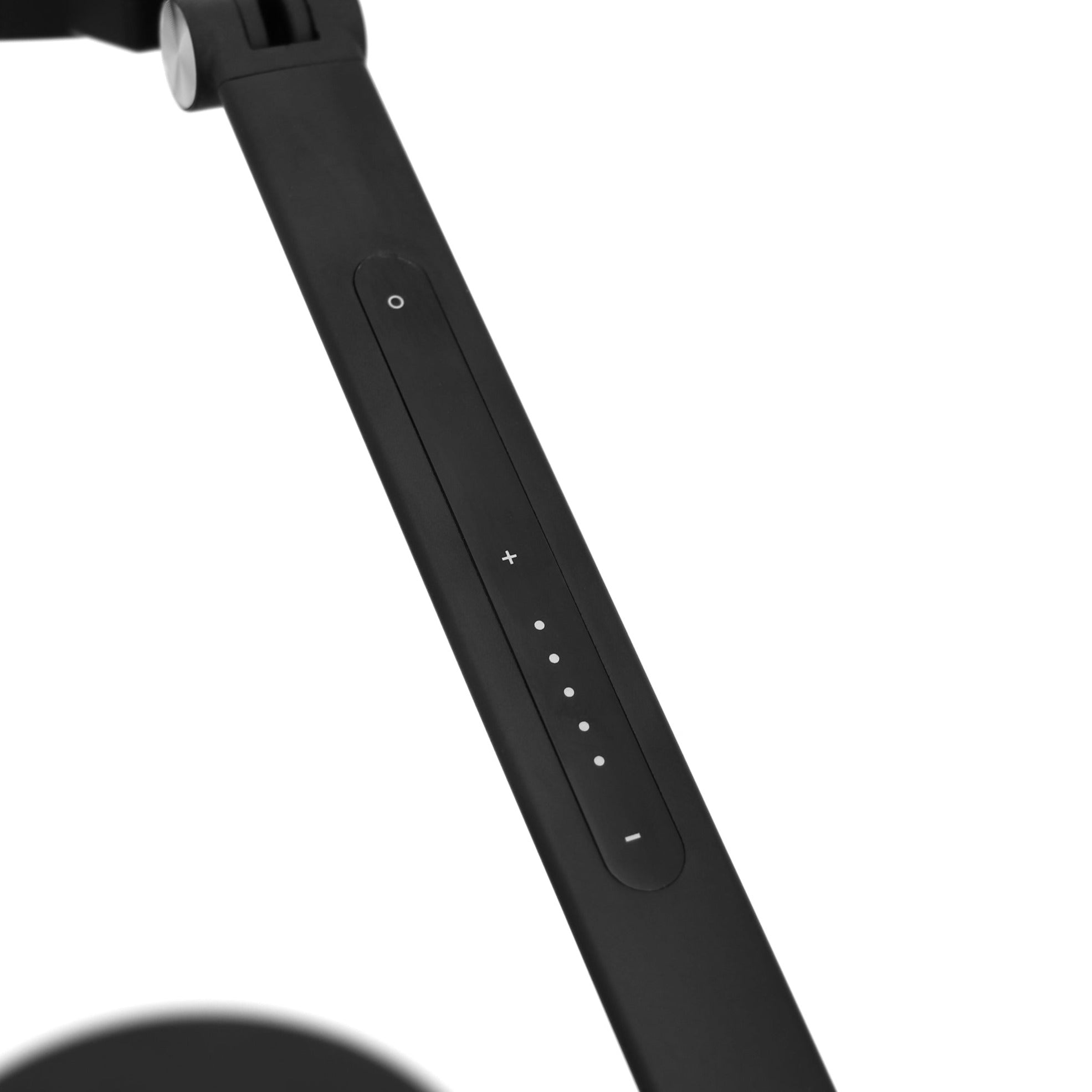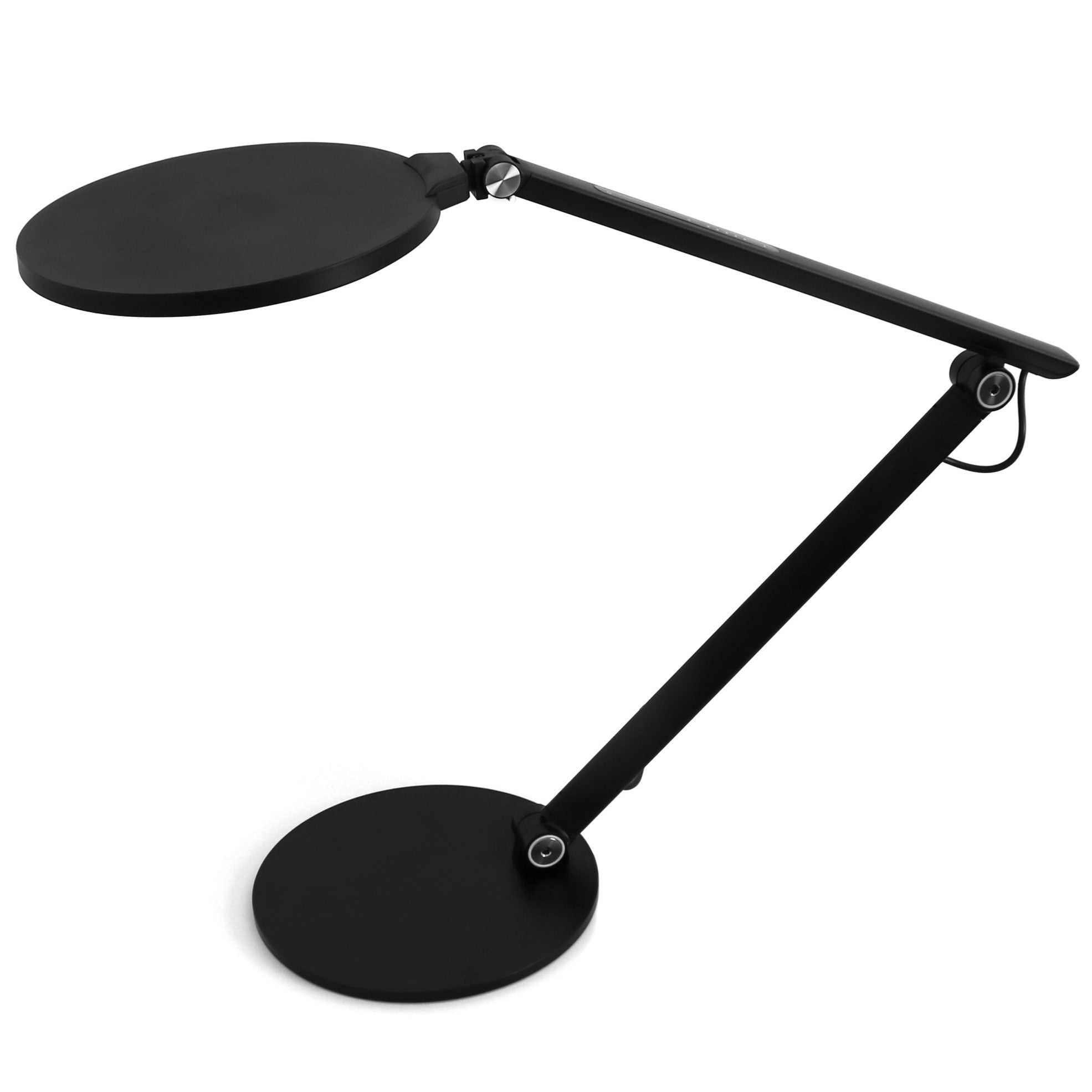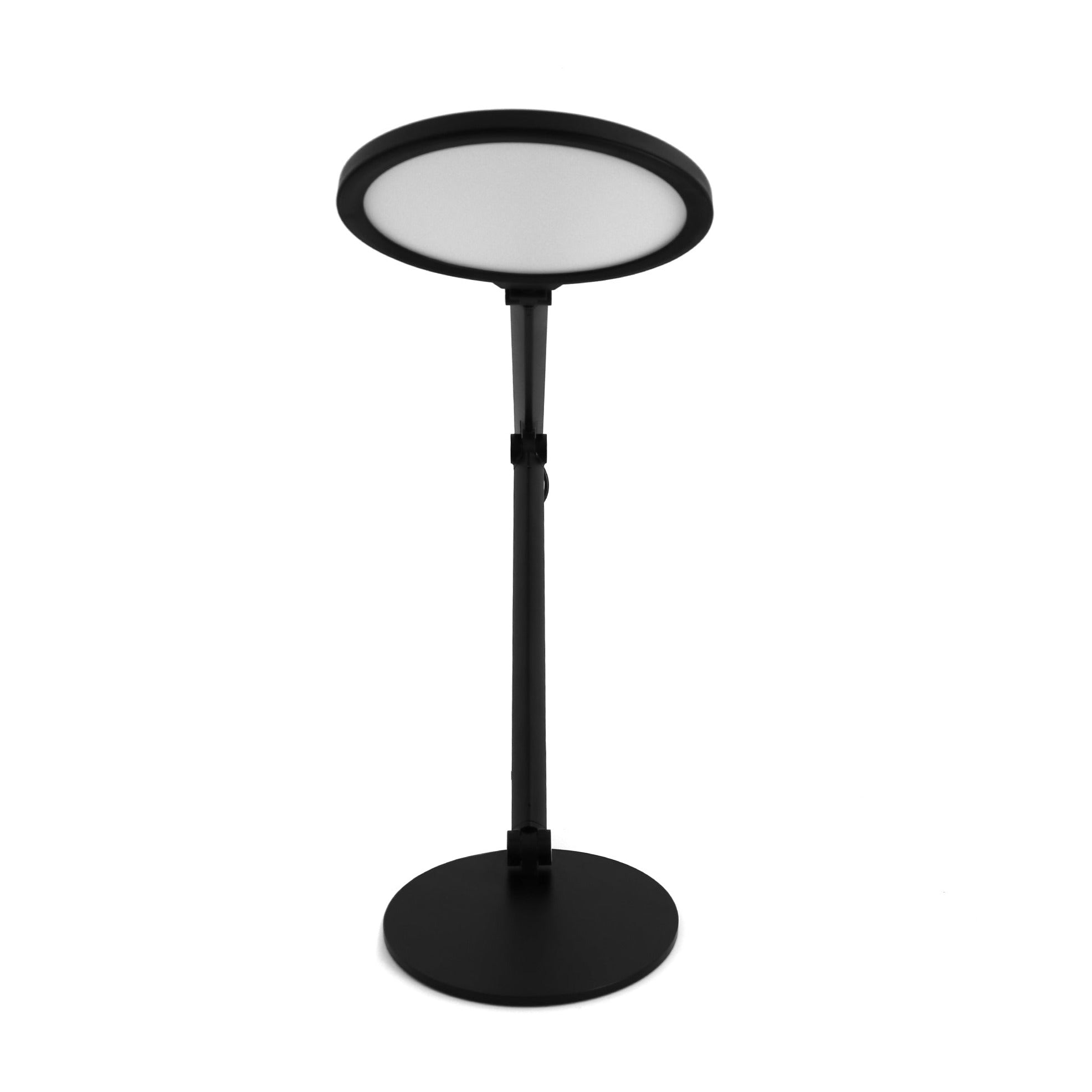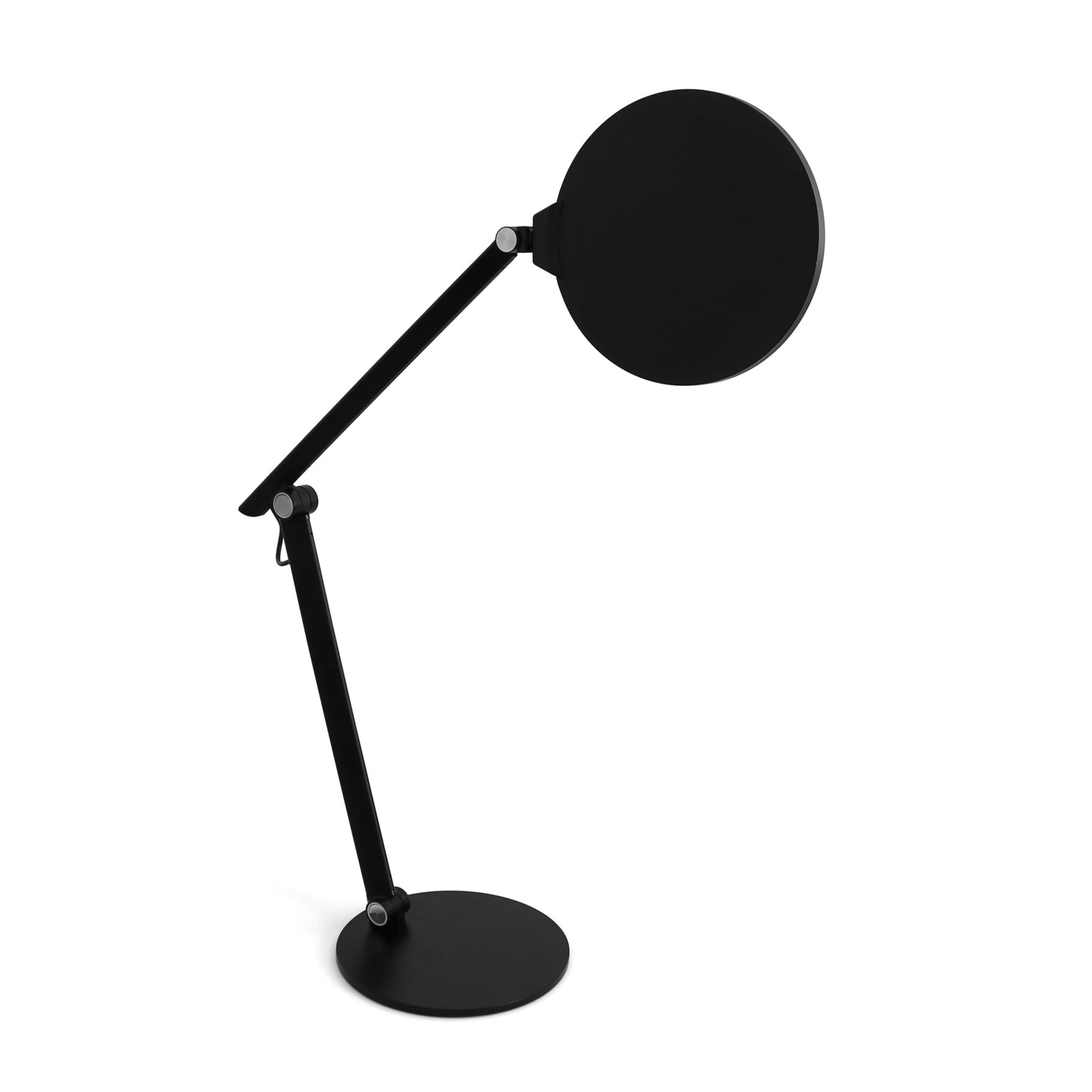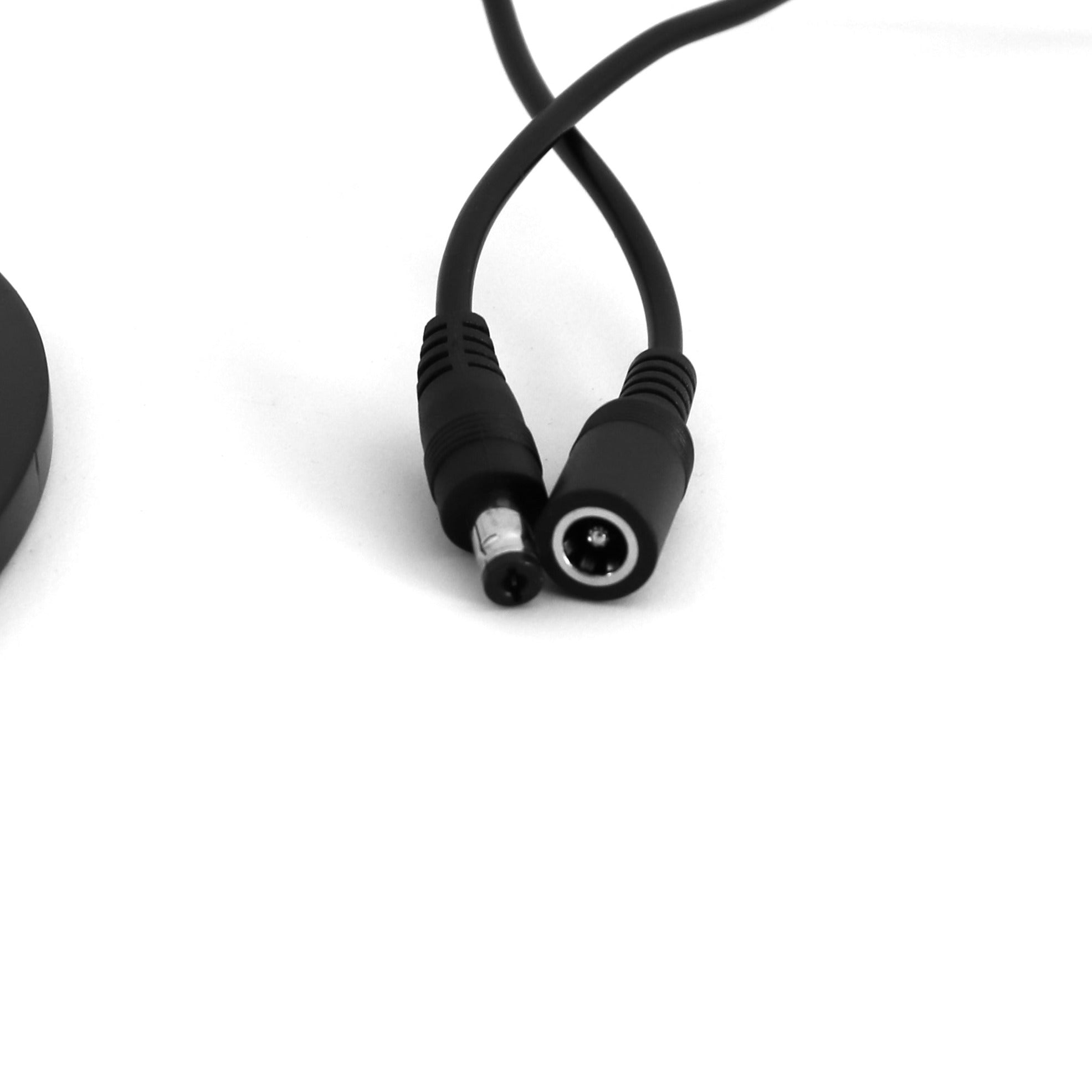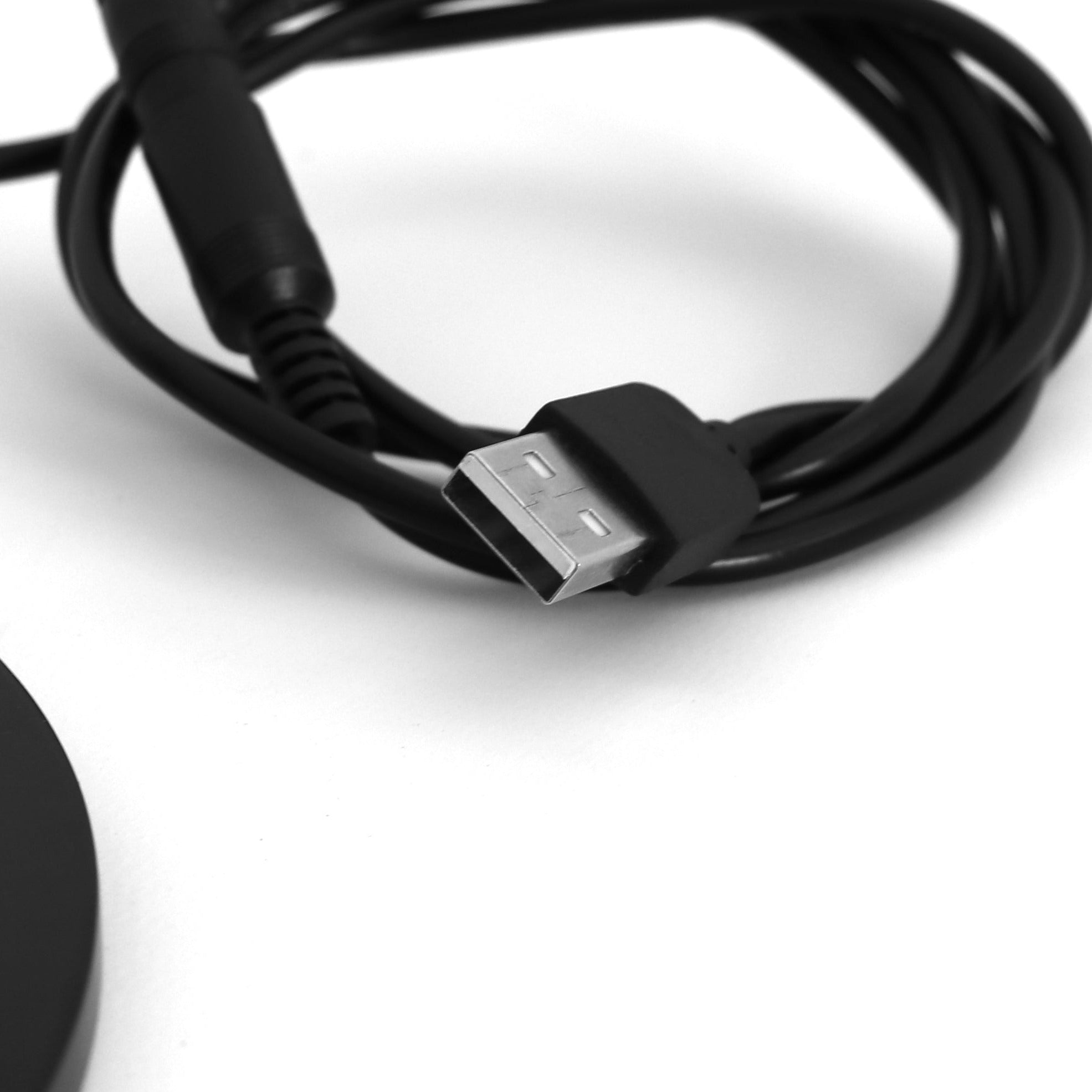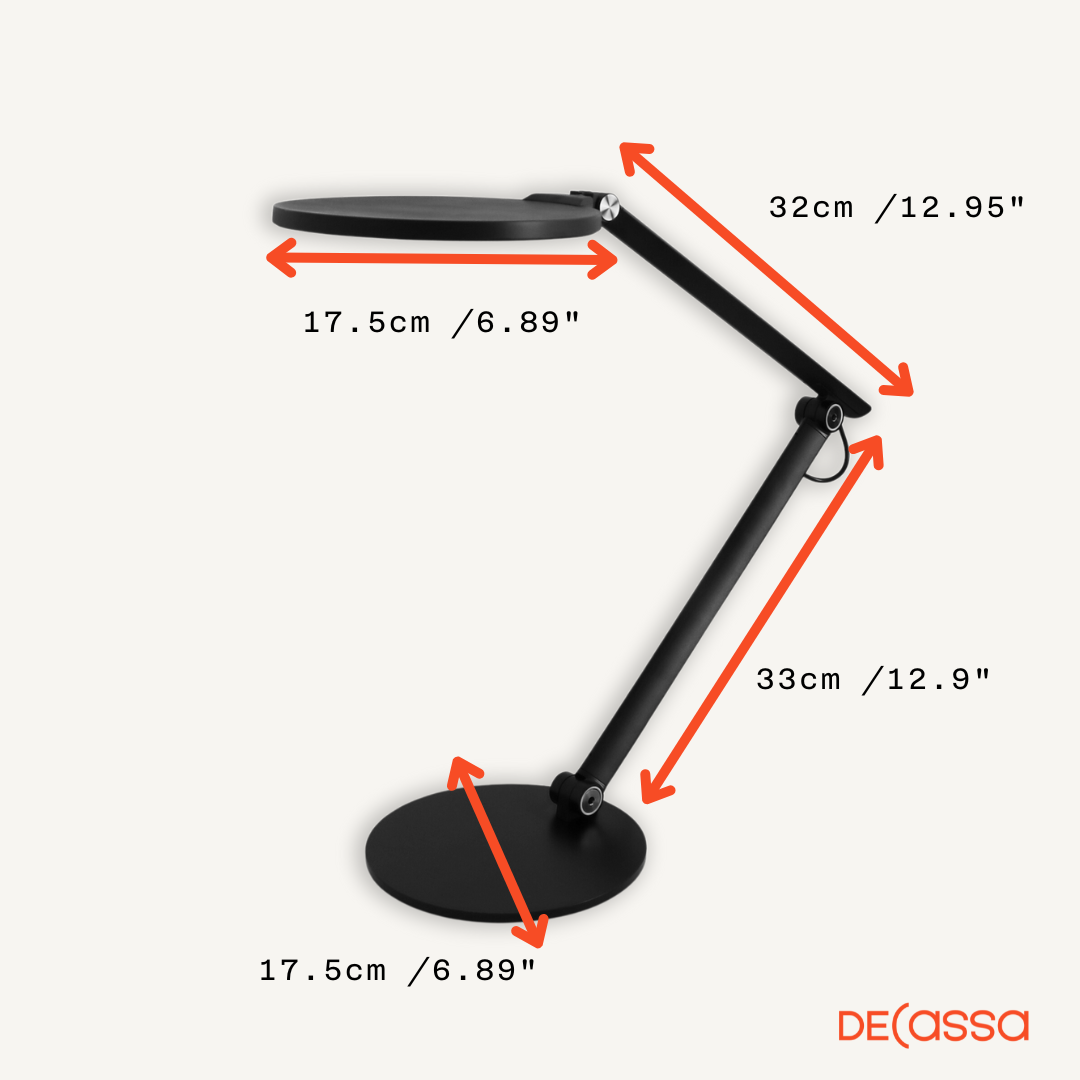 Desk Makeup Lamp USB Black Dimmable Cool To Warm Light
Sale price

£49.90
Regular price
(/)
---
Introducing our stylish and versatile Black Slim Frame Table Lamp, the perfect blend of modern design and functionality. This sleek lamp is designed to enhance any space with its contemporary aesthetics and convenient features. Let me paint a picture of what this remarkable lamp offers:
Illuminate your surroundings with the captivating LED illumination of our Black Slim Frame Table Lamp. Its round and flat design exudes elegance and sophistication, making it a perfect addition to any modern décor. The lamp's sleek frame seamlessly combines form and function, effortlessly elevating the ambiance of your space.
Experience ultimate control over your lighting with the touch controls discreetly placed at the back of the lamp. Adjust the brightness to create the perfect atmosphere for any occasion. Whether you desire a soft, ambient glow or a bright task-focused light, our dimmable feature allows you to customize the lighting to suit your needs.
Stability is key, and our table lamp delivers just that. The round foot base provides a solid foundation, ensuring stability on any surface. No more worries about accidental knocks or bumps.
Versatility is at the core of our design; installation is quick and hassle-free. The table/stand comes with all the necessary hardware and instructions for easy setup. Powered by a USB cable, this lamp offers flexibility and convenience. Simply plug it into any USB port, whether it's on your computer, a power adapter, or a power bank, and enjoy the illumination wherever you go. It's an ideal companion for your workspace, study area, bedside table, or any other spot where you need focused lighting.
Adjustability is another feature we pride ourselves on. The length and height of the lamp can be easily adjusted, allowing you to direct light precisely where you need it. Whether you want to focus on a specific task or create a cosy reading nook, our lamp adapts to your needs effortlessly.
Upgrade your lighting experience with our Black Slim Frame Table Lamp. Its sleek design, dimmable LED illumination, stable base, USB power compatibility, and adjustable features make it an indispensable addition to your living or working space. Embrace the perfect blend of style, functionality, and convenience with our outstanding table lamp.
Measurements:
Hight:33cm
Length:32cm
Base:17 cm
Lamp head: 17.5cm
Attached USB cable length: 38cm
USB cable length:100cm
Total cable length: 138cm
Choose options